For the inner workings of MyDMX, I would talk to jingles as he is the resident guru and might have an idea on how to trigger the strobe while in a scene. I can tell you how I would do it on my console, but I doubt that would help any with your problem.
As for the random strobe, the line between too much and too little is a very fine one just like everything in the lighting game. I tend to air on the side of too little. You can always add more, but once you did it, its too late to take it back. I see this a lot of some light shows, people try to do too much, too much movement, color changes, strobing, chases, etc. Some of my most effective and powerful stuff is when I do less. I will have to see if I can't get the video of a dance I did back in High School on here to show you what I mean. It was to the song Breathe Me by Sia. 3 looks total. First lasted till 1:26 in the song, after a still beat. The second lasted till 2:37, again, after the still beat till the end of the song. Have some really bad pictures I can post that I ripped off the really bad video that I have, lol.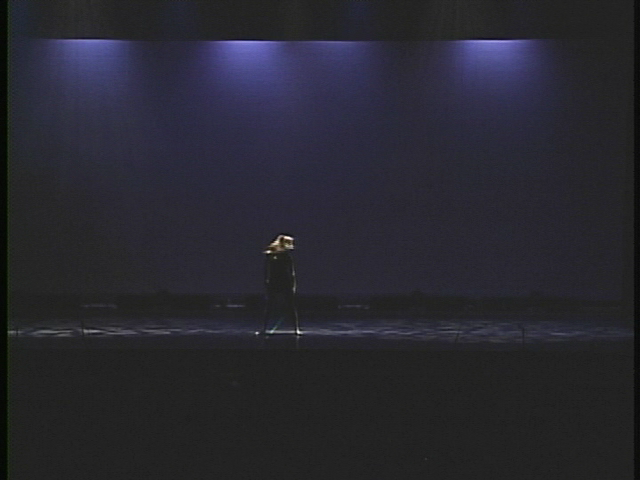 First look.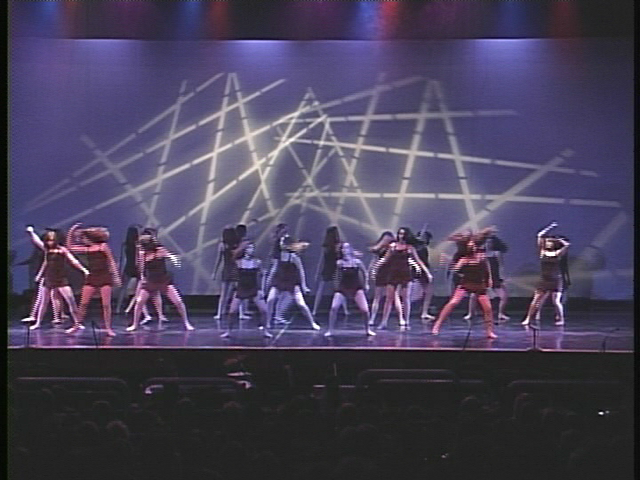 Second look.
Third look.
Needless to say, I like doing things really dark and dramatic. Hopefully I can get the video on here and show the whole piece. It really was great and probably the most fun I have ever had with a dance concert.